GET TO KNOW US
ARCO was established in 2018 as an initiative promoted by one of the most relevant network of clubs dedicated to the LGBTI community and present all over the country.
ARCO IS ALSO HEALTH
Health protection is among the main goals of ARCO. Sex-positivity means living more happily and in good health.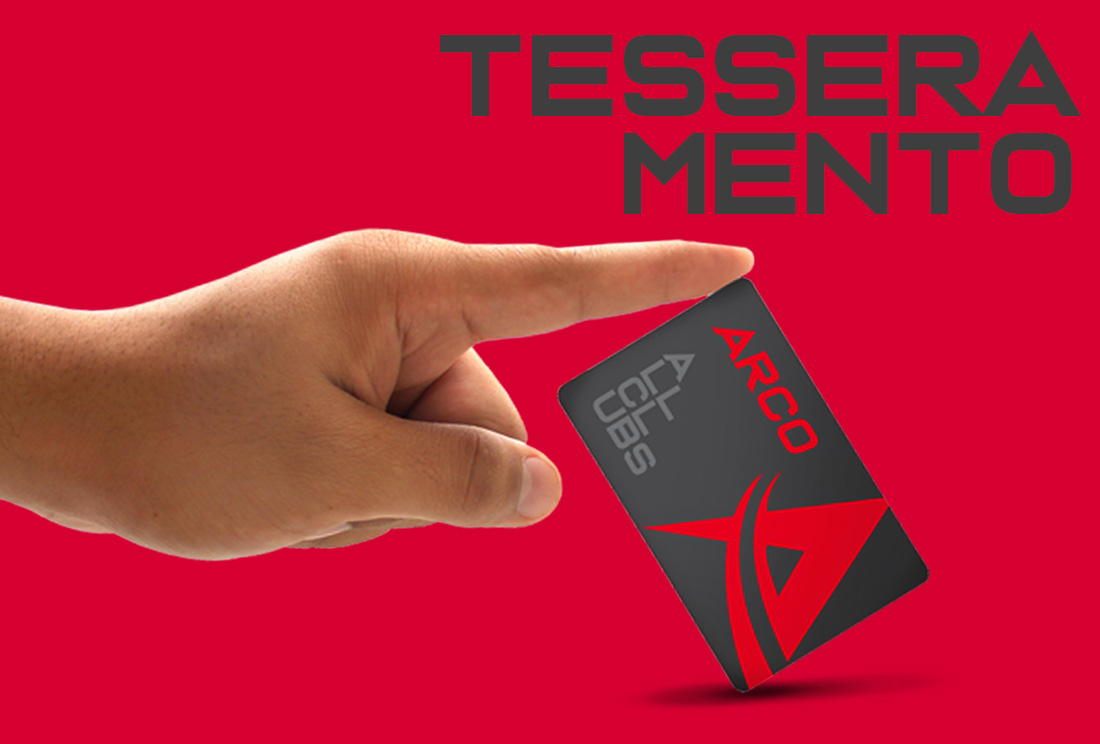 MEMBERSHIP
Becoming ARCO member is much more than just going to a club. It means being part of a community that believes in respect, freedom and mutual solidarity.
FAQ
The most important info about ARCO based one the most frequently asked questions.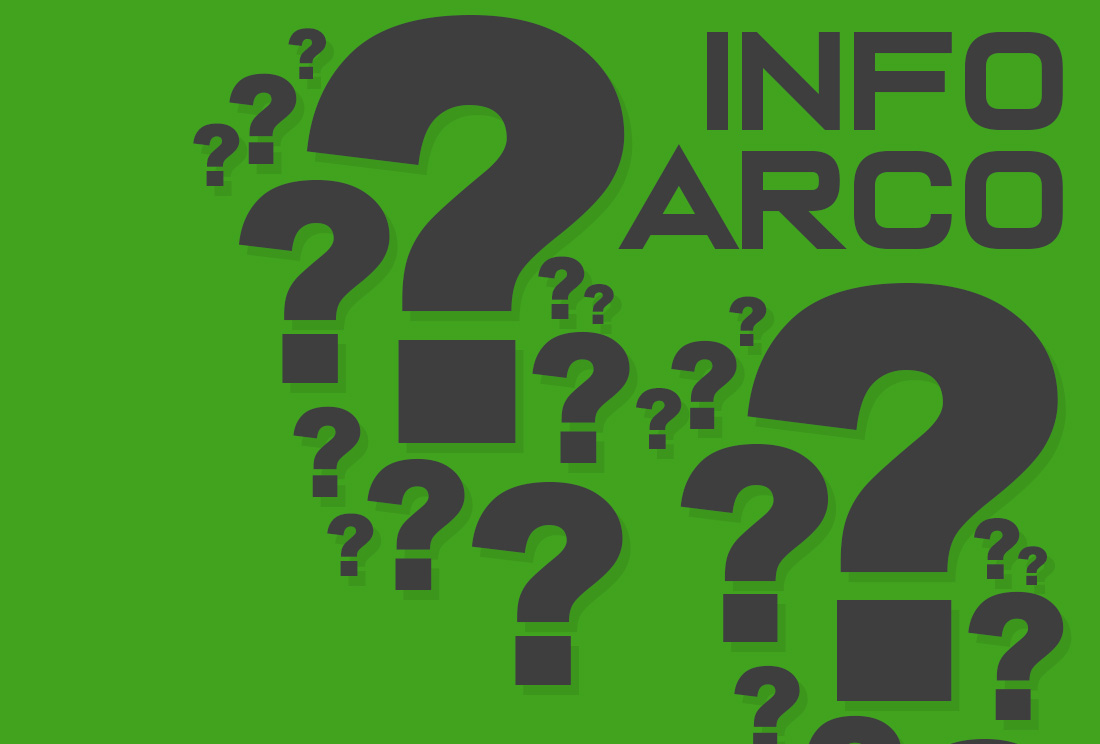 TALK TO ARCO
Contact us if you have any questions regarding our network and our services.